Complimentary Illumination Package when you book before October 1, 2020*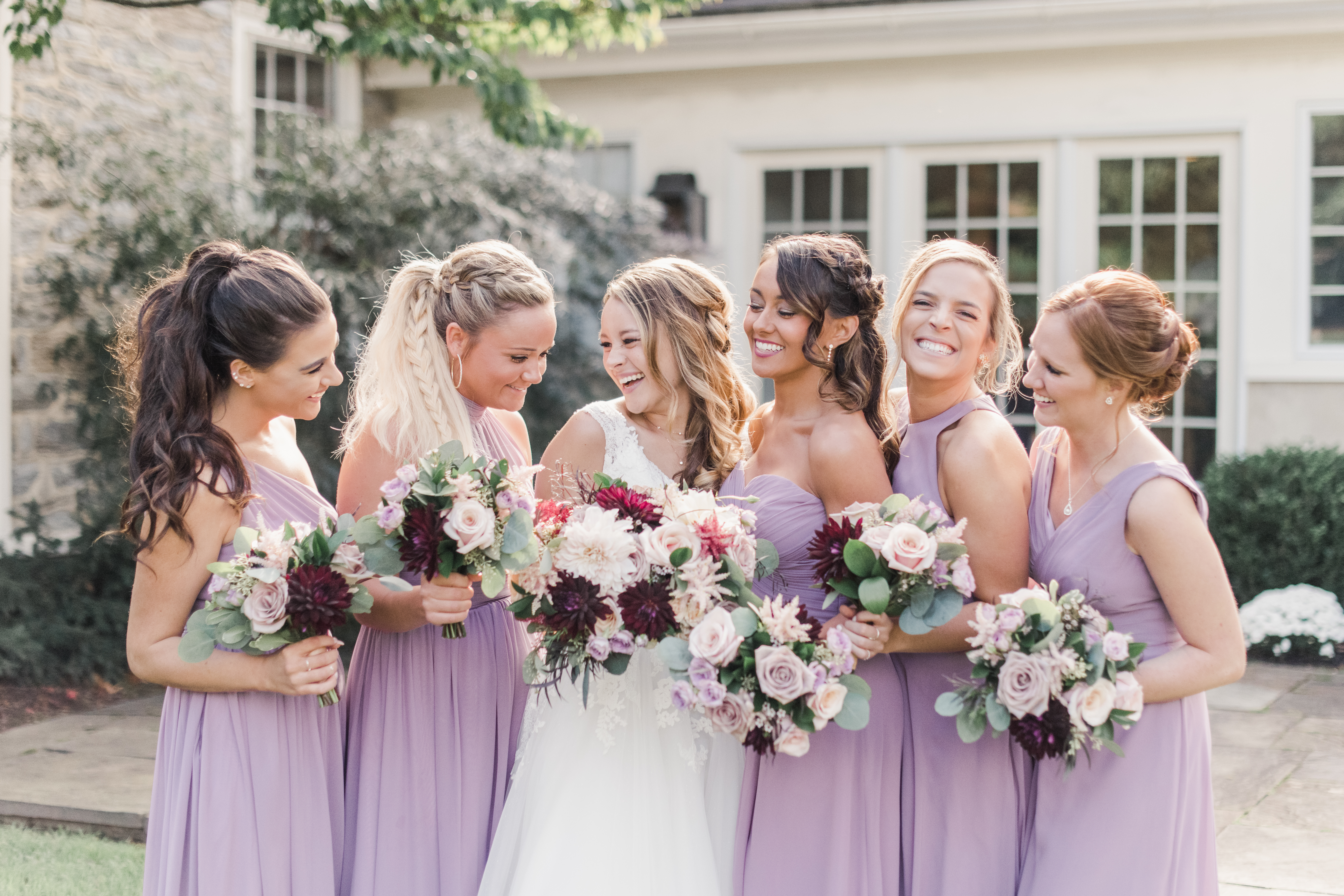 BLOOMSBURY'S STORY
Bloomsbury Floral Design is a unique boutique floral provider. We are artisans first, and that is exhibited in each of our creations. Profitability is not what drives us.  It is a consideration, but we will not sacrifice quality, ever!
When you put your trust and confidence in Bloomsbury, you get rewarded with unique and artistic creations, creations that make a statement about you, and for you. Our expertise allows us to create floral inspirations that are reflective of your personality and your event.
Weddings are near and dear to our hearts. Brides are complemented by our floral creations, not overshadowed by them. Our professionalism and artistic sense is what sets us apart from traditional floral shops.
A PASSION FOR DESIGN
Lauren, founder and design director, has spent over a decade working with top talent from around the world. In 2012, Lauren represented ARAMARK at the London Olympics. Recognized for her unparalleled attention to detail, Lauren was selected to host events for global dignitaries, including the Queen of England.
She was recruited by a European event firm to serve as director of events at The European Games in Baku, Azerbaijan. It was here where she hired and managed hundreds of workers to provide services for various events for athletes of the games, dignitaries and guests.
It was while working at the Olympic Games and living in the Bloomsbury area of London, that Lauren found artistic inspiration and love of all things floral. Today it is her passion. It drives her to create floral statements that touch the heart.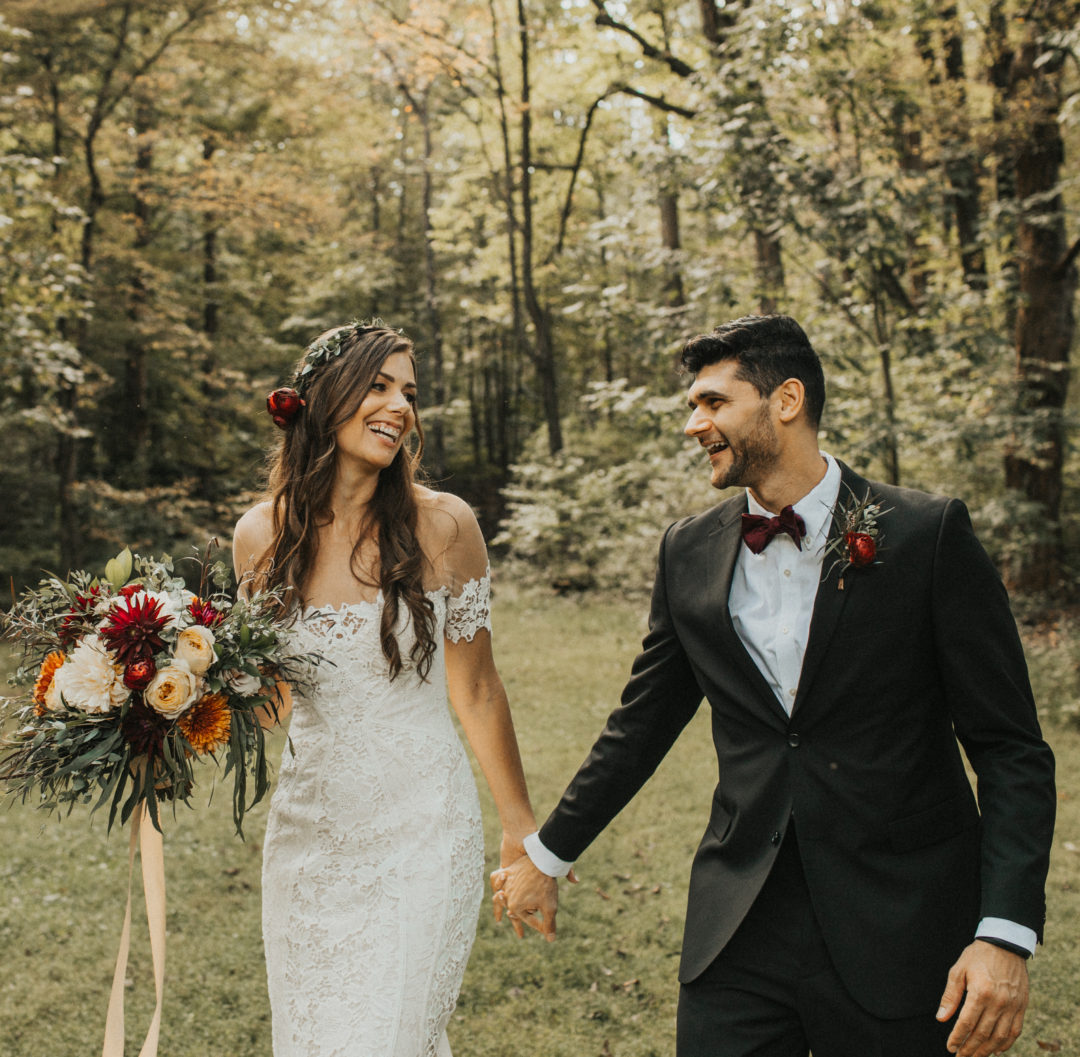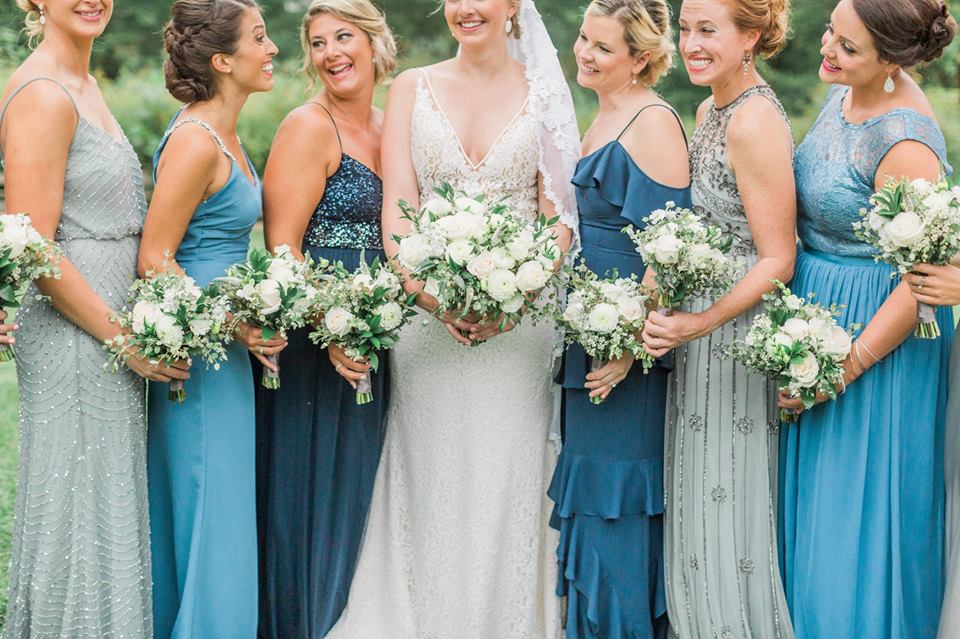 "When I walked into the barn, I was astonished by your designs.
I've honestly never seen any floral work that was so stunning.
Several people commented that it looked like something out of a magazine."
-October Bride
"Your knowledge and professionalism kept us calm and excited all along the way, and your suggestions were invaluable.
We are so happy we found you!
We really can't thank you enough for your creative ideas and attention to
every detail that our daughter envisioned.
You brought her dreams to life!"
-Mother of the Bride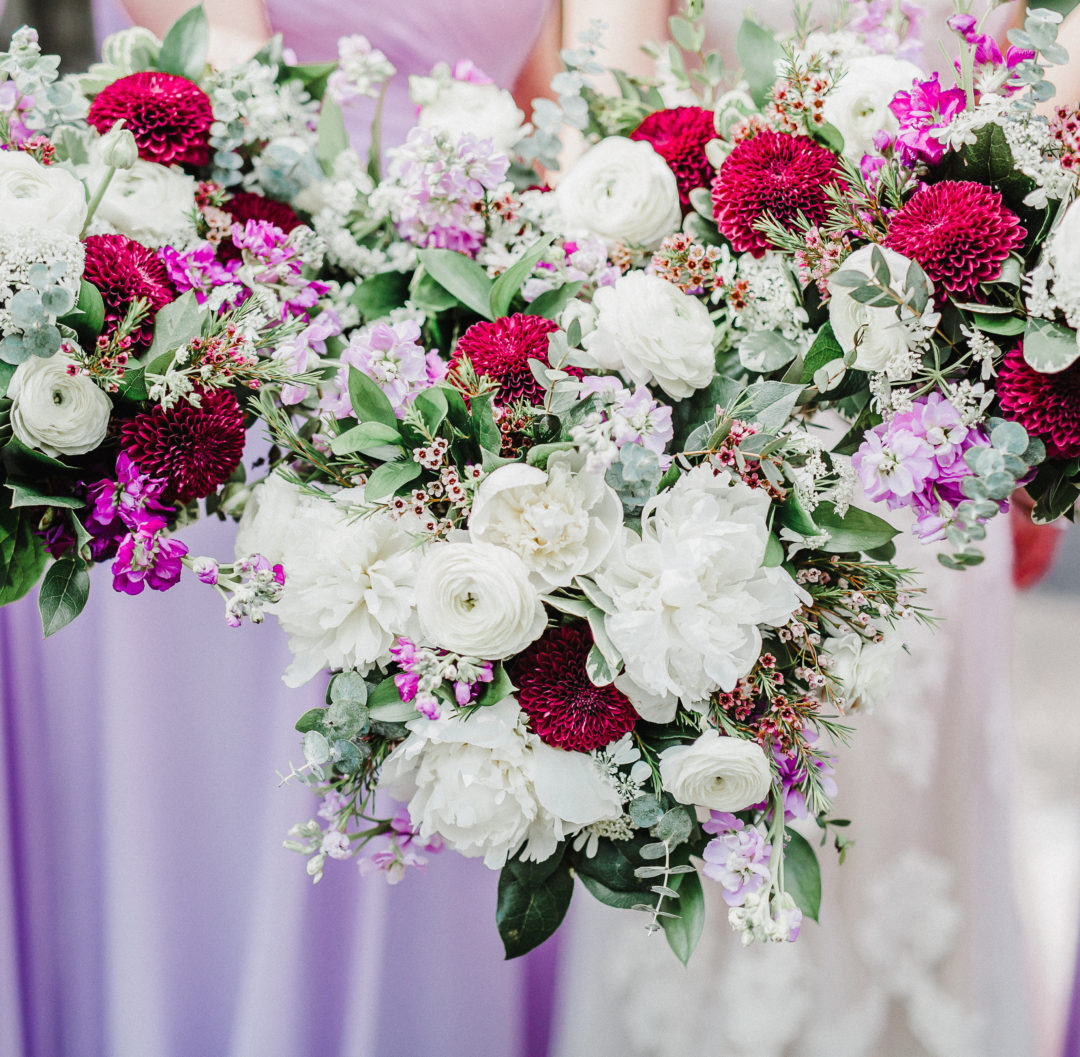 "It will be an honor to bring your wedding vision to life!"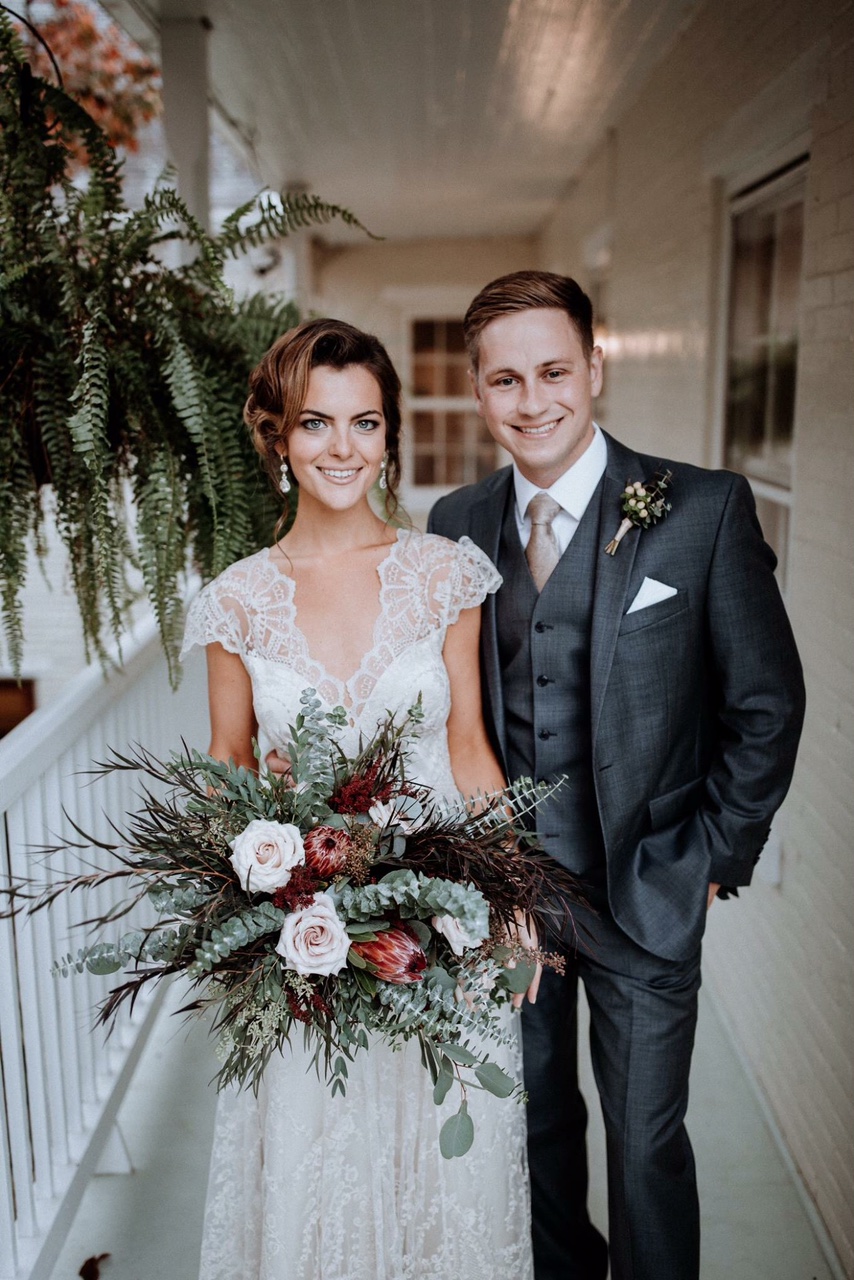 PRICING PHILOSOPHY
It is the variety, scale and complexity of each Wedding & Event that actually drives pricing. Once we understand your vision, we will be able to give you an accurate quotation. Please know that our goal is your total satisfaction so we provide value with every penny you spend with us!
*Receive an Illumination Package (Up to a $125.00 Value) when you book your Wedding Package* with Bloomsbury Floral Design before October 1, 2020.  (*Wedding Package is defined as a minimum order of personal flowers and centerpieces for your Wedding.) Offer Expires: 10/1/
2020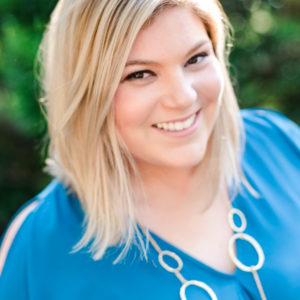 LAUREN BOOTH CULLIN
Design Director
Principal
By Appointment Only | Valley Forge, PA
484.212.1381
[email protected]
This error message is only visible to WordPress admins
Error: No feed found.
Please go to the Instagram Feed settings page to create a feed.